2019
September 19-21, 2019
Dallas, Texas
Co-sponsored by Texas Woman's University
Sheraton Downtown Dallas Hotel
Stay tuned to this space for more information about the 2019 Annual AAHN Conference in Dallas, Texas.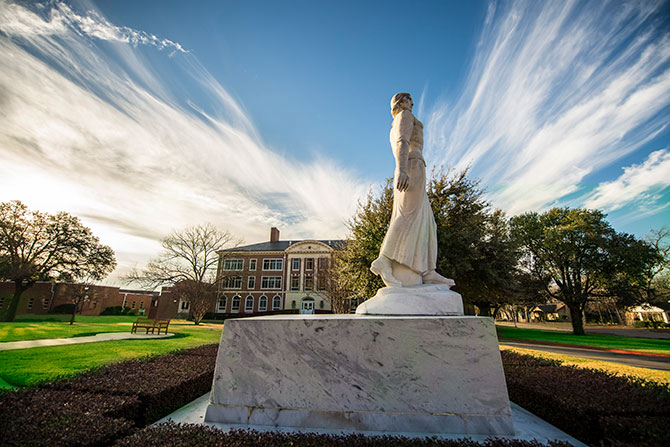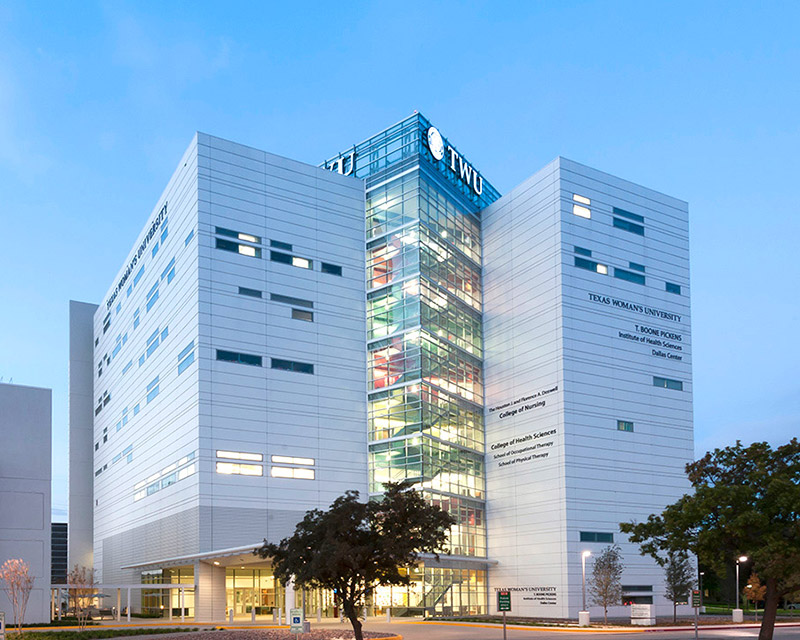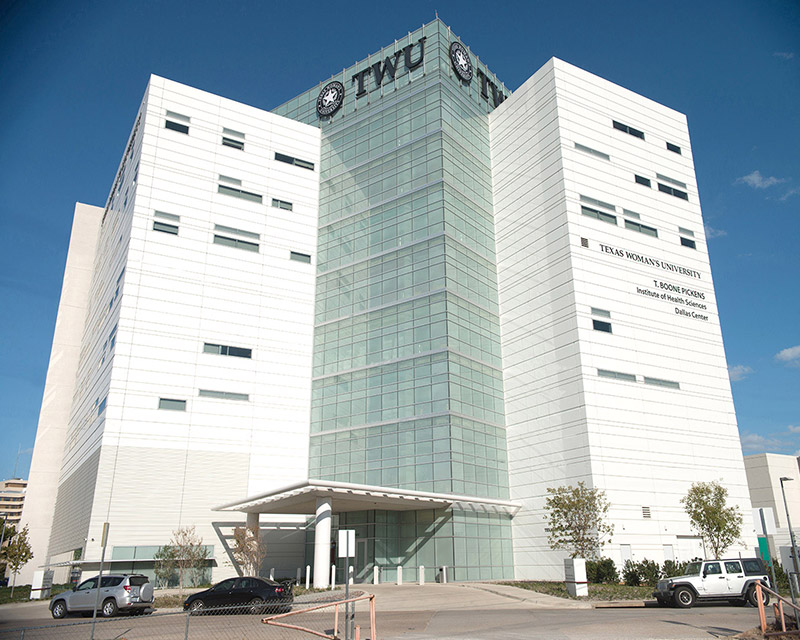 2020
September 10-12, 2020
Chester, England
Co-sponsored by University of Chester
September 13-17, 2020 - AAHN Tour of The Lake District & Edinburgh
Registration for the side trip to Tour the Lake District and Edinburgh is open.  For those who would like to sign up online, please do the following:
Go to bookings.wittetravel.com
Enter the code 091320KEEL
Choose the accommodation type the want and continue to make and account and finalize the tour registration.
If you would like to mail in your payment, please download the brochure and mail the deposit and the form to the address given on the form.